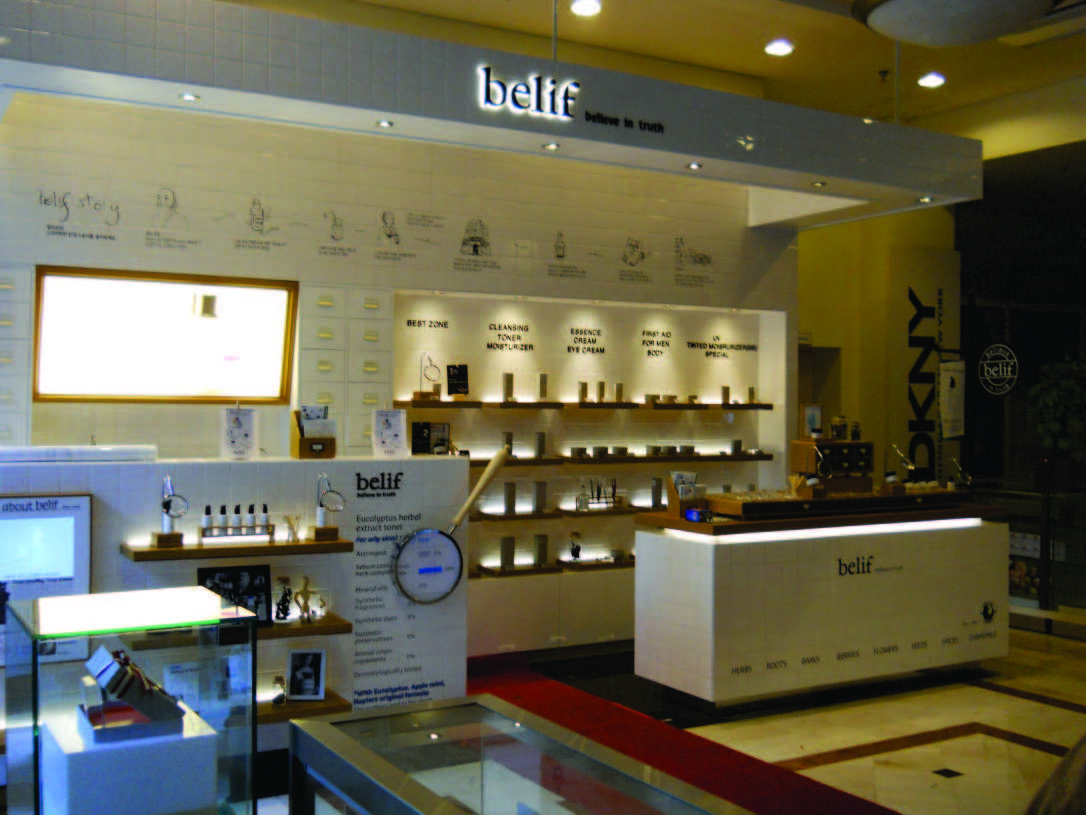 &nbsp &nbsp &nbsp Huu Bang NGUYEN, a well known and respected architect, landscape designer, builder and former CEO of Truong Xuan Constructions & Production Co. Ltd ("Truong Xuan").
&nbsp &nbsp &nbsp As an architect, Huu Bang accomplished many major buildings within Saigon District of Vietnam, including some of the most luxurious hotels such as the REX, Majestic, Dong Khanh and Le Lai.
&nbsp &nbsp &nbsp In 1976, Huu Bang worked as Chief Engineering of Cau Tre Export Manufactory and undertook the State Company project. He managed design development and construction of documentation of commercial architectural; developed conceptual drawings, researched alternatives architectural systems and assemblies; managed production of AutoCAD architectural construction drawings and produced project manual for the 10 hectare commercial site. Huu Bang also directed and managed the construction for construal conformance. The State Company site is his biggest achievement as an architect to date.
&nbsp &nbsp &nbsp In 1985, Huu Bang formed his own building and construction company, Truong Xuan Besides the main specialty in architectural design, construction and building, Truong Xuan also specializes in commercial and domestic design and production of hand-craft furniture, landscaping design and interior design and decorating.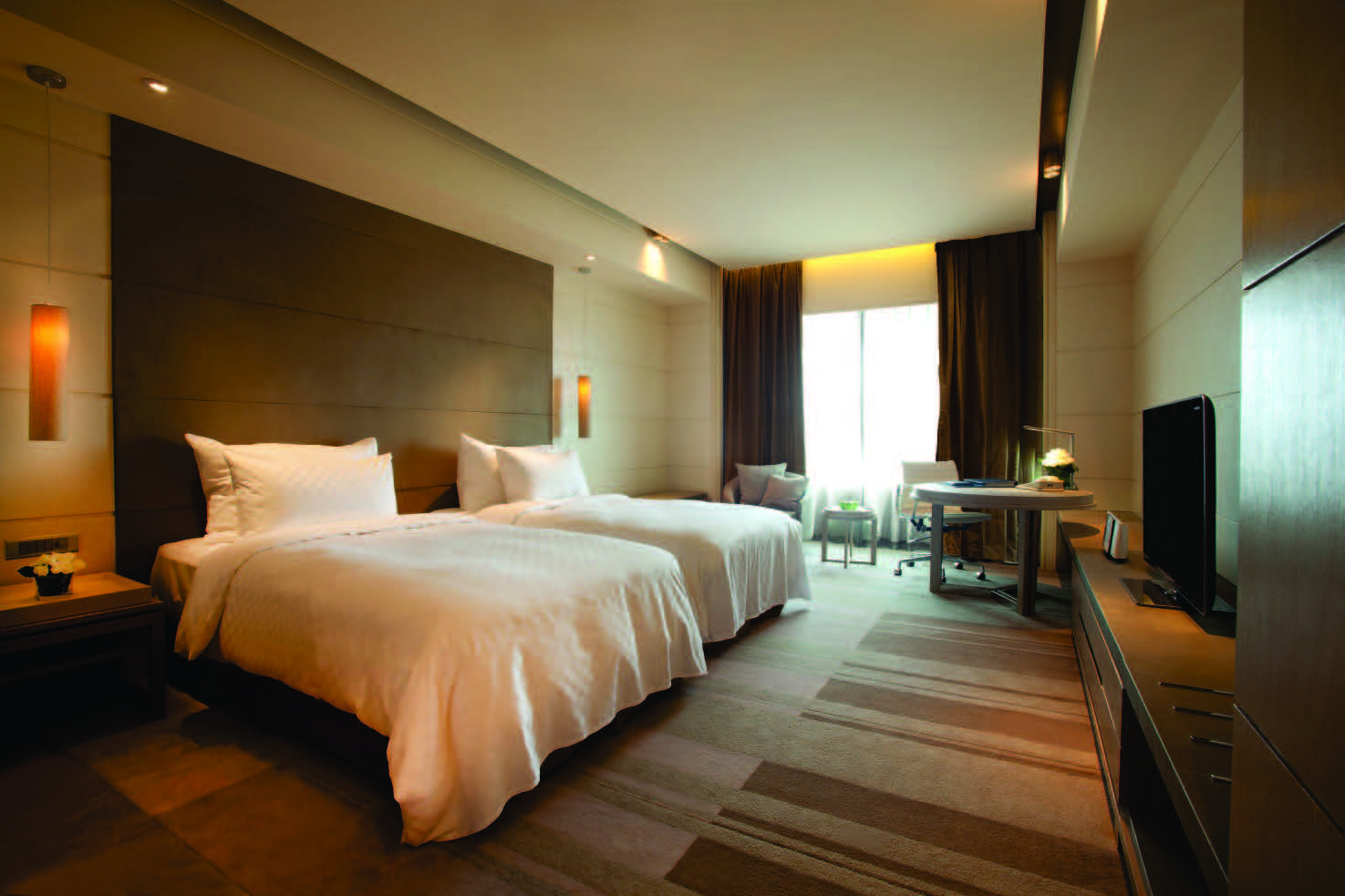 &nbsp &nbsp &nbsp In 1989, Huu Bang and Truong Xuan formed an affiliation with ACSA Co. Ltd – HCMC Union of Architect to operate ACSA-Truong Xuan. ACSA-Truong Xuan was exclusively contracted by the first foreign investment owner in Vietnam, On Time Co. (Hong Kong) Ltd to carry out the upgrade work for Saigon Star Hotel.
&nbsp &nbsp &nbsp Truong Xuan was granted business and operation certificate and opened its first office ib 1996 at 110 Cong Hoa Street, Tan Binh District and subsequently moved to 4B Nguyen Minh Hoang Street, Tan Binh District to accommodate the growth.
&nbsp &nbsp &nbsp Together with his son, Huu Tuan NGUYEN - Principal Architect and Director of Truong Xuan, opened Truong Xuan Furniture Factory and display office in 1996.
&nbsp &nbsp &nbsp Huu Bang retired and migrated to the United States but remains as a valuable Consultant for Truong Xuan and many other local companies in Vietnam.

&nbsp &nbsp &nbsp &nbsp &nbsp &nbsp &nbspMain Office Adress : 4B Nguyen Minh Hoang, Ward.12, Tan Binh District, HCM City
&nbsp &nbsp &nbsp &nbsp &nbsp &nbsp &nbspTel: (083) 8 11 29 57 - Fax :(083) 3 8 11 33 16
&nbsp &nbsp &nbsp &nbsp &nbsp &nbsp &nbspWeb site : www.truongxuanco.com.vn
&nbsp &nbsp &nbsp &nbsp &nbsp &nbsp &nbspEmail: truongxuandecor1996@gmail.com - truongxuan_decor@yahoo.com
&nbsp &nbsp &nbsp &nbsp &nbsp &nbsp &nbspFactory: 23/33, Tan Thoi Nhat Ward, 12 District, HCMC
&nbsp &nbsp &nbsp &nbsp &nbsp &nbsp &nbspShowroom : 4B Nguyen Minh Hoang, Ward.12, Tan Binh District, HCM City
&nbsp &nbsp &nbsp &nbsp &nbsp &nbsp &nbspDirector: NGUYEN HUU TUAN, Architect
&nbsp &nbsp &nbsp &nbsp &nbsp &nbsp &nbspConsultant: NGUYEN HUU BANG, Architect